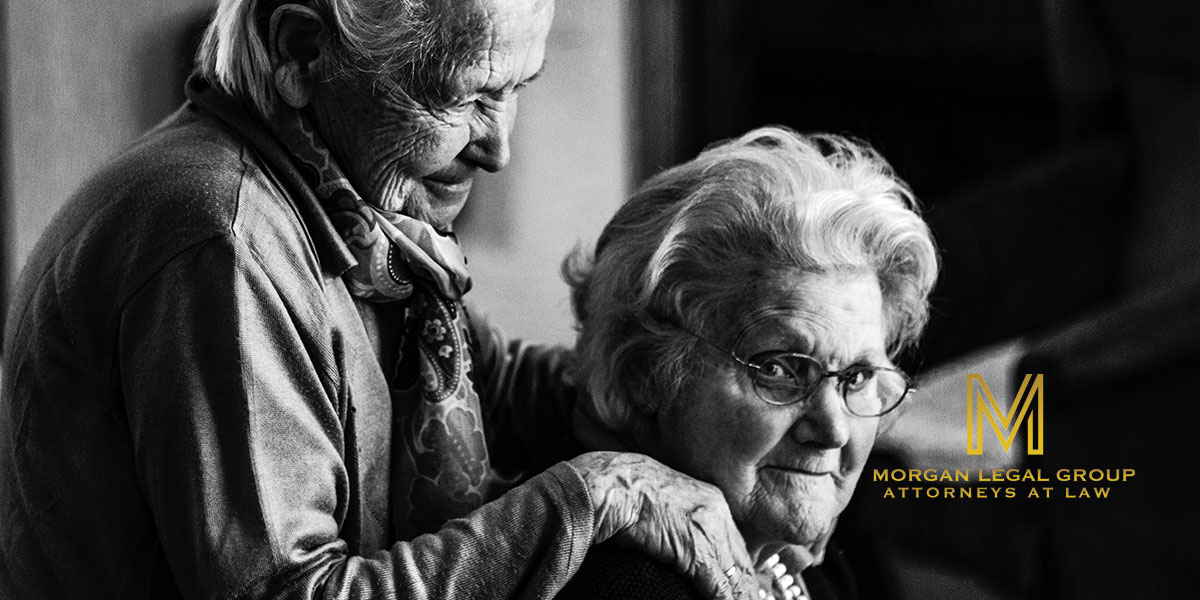 Elder Law Services: Advocating for Senior Citizens' Rights and Well-being
As senior citizens face unique legal challenges and transitions, it's crucial to have a trusted legal partner who specializes in elder law by your side. At Morgan Legal Group PLLP, our experienced elder law attorneys are dedicated to providing comprehensive and compassionate legal support to seniors and their families in New York City.
Understanding Elder Law
Elder law is a specialized area of legal practice that focuses on addressing the legal needs of senior citizens, including estate planning, long-term care planning, guardianship, Medicaid planning, and more. It encompasses a wide range of legal matters crucial to ensuring older individuals' rights, dignity, and well-being.
Key Services We Offer
Our team of elder law experts at Morgan Legal Group PLLP offers a variety of services tailored to meet the unique needs of senior citizens:
Estate Planning
Creating a comprehensive estate plan is essential for seniors to ensure their assets are protected, their wishes are honored, and their loved ones are provided for. Our attorneys specialize in crafting wills, trusts, and advance directives to achieve these goals.
Medicaid Planning
Medicaid planning involves developing strategies to protect seniors' assets while qualifying for Medicaid benefits to cover long-term care costs. Our team can guide you through the complex Medicaid eligibility rules and help you create a plan that safeguards your financial security.
Guardianship
When seniors face challenges that affect their decision-making capacity, guardianship may be necessary to protect their best interests. Our attorneys can assist in establishing guardianships and advocating for seniors' rights.
Long-Term Care Planning
Planning for long-term care is a critical aspect of elder law. Our attorneys can help you explore various options for long-term care, including assisted living, nursing homes, and home care, while considering the financial and legal implications.
Financial Exploitation Prevention
Seniors are often vulnerable to financial exploitation and abuse. Our elder law attorneys are dedicated to preventing such situations by setting up safeguards, monitoring financial transactions, and taking legal action if necessary.
Advocating for Senior Citizens
Our commitment to senior citizens goes beyond legal services. We prioritize empowering older individuals to make informed decisions about their well-being and future. Our team advocates for seniors' rights and quality of life, whether it's securing access to healthcare, protecting against abuse, or ensuring their estate plans reflect their wishes.
Contact Morgan Legal Group PLLP
If you or your loved one is navigating the complexities of aging and legal matters, our experienced elder law attorneys are here to provide guidance, support, and peace of mind. At Morgan Legal Group PLLP, we understand seniors' unique challenges and are dedicated to delivering personalized solutions tailored to your needs.
Contact us today to schedule a consultation and explore how our elder law services can assist you in securing a brighter future for you and your family.