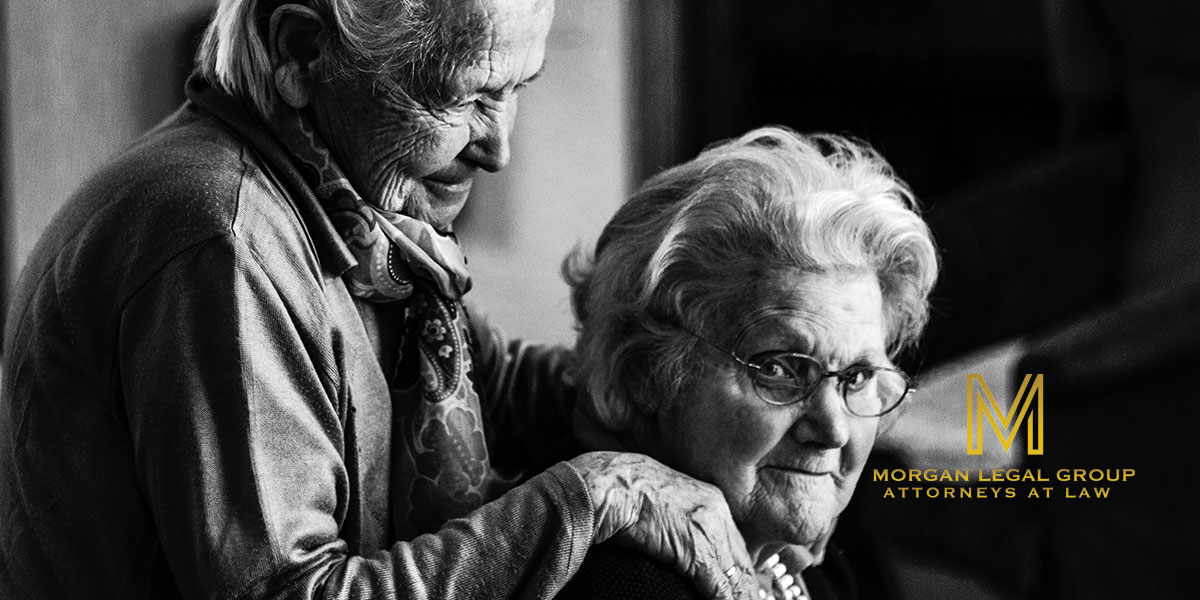 Elder Law Services: Protecting Your Future with Experience and Compassion
At Morgan Legal Group PLLP, we understand seniors' and their families' unique legal needs and challenges. Our dedicated team of experienced attorneys specializes in Elder Law, providing comprehensive services that address various issues affecting seniors in New York City.
Understanding Elder Law
Elder Law encompasses diverse legal matters of particular relevance to older adults and their families. It focuses on ensuring seniors' well-being, protection, and quality of life while addressing healthcare, finances, long-term care, and estate planning issues.
Our Elder Law Services
At Morgan Legal Group PLLP, we offer a comprehensive suite of Elder Law services tailored to meet the specific needs of seniors:
Asset Protection
Protecting your hard-earned assets is crucial as you age. Our experienced Elder Law attorneys can help you develop strategies to shield your wealth from potential threats, such as creditors and lawsuits while ensuring your assets are preserved for your loved ones.
Healthcare Planning
Healthcare planning is a fundamental aspect of Elder Law. Our team can assist you in making informed decisions about your medical care, including drafting advance directives, appointing healthcare agents, and ensuring your treatment preferences are honored.
Medicaid Planning
Qualifying for Medicaid benefits can be complex, but our attorneys deeply understand the regulations and can guide you through the Medicaid planning process. We can help you protect your assets while ensuring you receive the necessary long-term care and support.
Guardianship
When a loved one becomes incapacitated and unable to make decisions, obtaining guardianship may be necessary to ensure their well-being. Our Elder Law attorneys can assist you in navigating the guardianship process, ensuring your loved one's best interests are protected.
Estate Planning
Creating a comprehensive estate plan is essential for seniors to ensure their wishes are fulfilled, and their loved ones are provided for. Our attorneys can help you draft a will, establish trusts, and develop a plan that reflects your values and goals.
The Importance of Elder Law
As you age, having a well-structured Elder Law plan in place can provide peace of mind, protect your assets, and ensure that your wishes are honored. It also alleviates the burden on your loved ones by clearly outlining your preferences and ensuring a smooth transition of responsibilities.
Contact Morgan Legal Group PLLP
If you or a loved one are in need of experienced Elder Law guidance in New York City, look no further than Morgan Legal Group PLLP. Our compassionate and knowledgeable attorneys are dedicated to serving the needs of seniors and their families, offering comprehensive legal solutions that prioritize your well-being and quality of life.
Contact us today to schedule a consultation and take the first step towards securing a brighter future for yourself and your loved ones through expert Elder Law services.